I have a major sweet-tooth. There, I said it! I am always looking for sweet substitutes without all the calories. Of course, there are days when I won't be able to substitute a slice of pumpkin pie for its healthier counterpart but on a good day, this shake hits the sweet spot!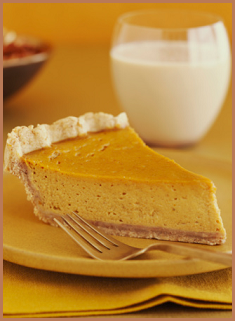 Ingredients:


1 Scoop Vanilla Protein Powder

1 Cup Unsweetened Almond Breeze

1/4 Cup Canned Pumpkin

6 Drops of Vanilla Stevia

1/2 Teaspoon Pumpkin Pie Spice


Directions:

Place all ingredients in a blender.

Blend until smooth.

Pour into a glass and enjoy!

What are some of your favorite protein shake recipes?